Joke 1:
A father texts his son: "My dear son, today is a day you will treasure for all the days of your life. My best love and good wishes. Your Father.
His Father replies: "I know."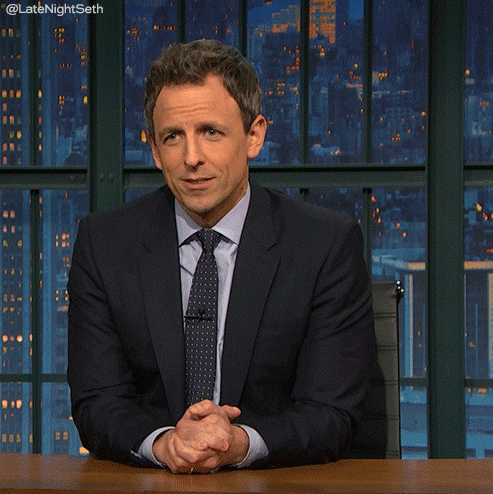 Joke 2:
The party's host paid me a great compliment. "You are a good-looking woman," he said. "Honest—I've had only one beer."
My glow was only slightly dimmed when my husband interjected, "Imagine how great she'll look after two."


A therapist has a theory that couples who make love once a day are the happiest. So he tests it at a seminar by asking those assembled, "How many people here make love once a day?" Half the people raise their hands, each of them grinning widely. "Once a week?" A third of 
the audience members raise their hands, their grins a bit less vibrant. "Once a month?" A few hands tepidly go up. Then he asks, "OK, how about once a year?"
One man in the back jumps up and down, jubilantly waving his hands. The therapist is shocked—this disproves his theory. "If you make love only once a year," he asks, "why are you so happy?"
After finishing our Chinese food, my husband and I cracked open our fortune cookies. Mine read, "Be quiet for a little while." His read, "Talk while you have a chance."
A husband and wife had been married for 60 years and had no 
secrets except for one: The woman kept in her closet a shoe box that 
she forbade her husband from ever opening. But when she was on her deathbed—and with her blessing—he opened the box and found a 
crocheted doll and $95,000 in cash.
"My mother told me that the secret to a happy marriage was to never 
argue," she explained. "Instead, I should keep quiet and crochet a doll."
Her husband was touched. Only one doll was in the box—that meant she'd been angry with him only once in 60 years. "But what about all this money?" he asked.
"Oh," she said, "that's the money 
I made from selling the dolls."


I asked my wife, "Where do you want to go for our anniversary?"
She said, "Somewhere I have never been!"
I told her, "How about the kitchen?"
JOKE 7:
On the morning of her birthday, a woman told her husband, "I just dreamed that you gave me 
a diamond necklace. What do you think it means?"
"Maybe you'll find out tonight," he said.
That evening, the man came home with a small package and gave it to his wife. She ripped off the wrapping paper and found a book titled The Meaning of Dreams.
JOKE 8:
As I stepped out of the shower, I heard someone in my kitchen downstairs. Knowing that my wife was out, I grabbed my 1903 heirloom rifle—which no longer works—and crept downstairs, forgetting the fact that I was in my birthday suit.
I came around the corner with the gun raised, only to find my wife loading the dishwasher.
"What are you doing?" she asked.
"I thought I heard an intruder. 
I came down to scare him."
Scanning the contours of my doughy, naked body, she mumbled, "You didn't need the gun."
A man tells his doctor that he's incapable of doing all the things around the house that he used to do. When the examination is over, he says, "Okay, Doctor. In plain English—what's wrong with me?"
"Well, in plain English," says the doctor, "you're just lazy."
The man nods. "Now give me the medical term so I can tell my wife."
JOKE 10:
As I performed a simple medical procedure on my patient, I warned her, "After this, you can't have sex for at least three days."
"Did you hear that?" she asked her husband. "No sex for three days."
"I heard," he said. "But she was speaking to you."
Source from: http://www.rd.com/jokes/married-life/