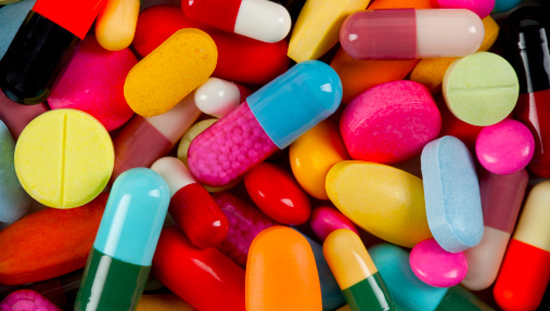 Well well ..
its still November, thats a start. So i haven't abandoned this blog of mine that long this time right?
quite right.
I'm having my 'me' time right now. You know whats a 'me' time. You should know if you're a mom.
'me' time is when you get to use any hours of the day for yourself.
Examples of frequently used 'me' time are, toilet time (lol).
Yes. 'me' time is so precious. You GUYS wouldn't understand it. Stop smirking.
So i'm having my 'me' time right now, ( which is still good eventhough i'm still working, did you know i take my toddler to work with me? ya you should try it. You don't need to worry about gym after that). Back to my 'me' time, my
gojes
girl is with her aunts & grandparents at my sister's shop.
I hope she's OK right now.
i don't want her to cry anymore, she's already cried all the way back from the clinic this morning ( just because i didn't take her when i was behind the wheels.
yeahh ... me driving. it felt so good. YOU wouldn't understand, nahh. Unless you haven't drive for ages because people are too worried about you driving while your toddler is in her carseat.
Story of my life.
Its raining here and i feel a bit sentimental right now cause i'm gonna be leaving all this soon. I'm gonna join the government.
erm.
lets not talk about how i feel ya bout all these, i'm just satisfied i got the job. Its not that high the salary, but we'll make do with what we have,
The offer letter from Suruhanjaya Perkhidmatan Awam (SPA) Malaysia.
Yippie yeay? quite. yahoo? Not quite.
I haven't received my posting yet so i'm not sure how far i'll be away from my family.
My want-to-go to work place is ofcourse Hospital Tuanku Jaafar (HTJ), Hospital Ampang cause its near my hubby's food stall. I might also consider Hospital Melaka if i get it.
SPA asked to fill up a medical form so thats why i went for a check up this morning. woke up like totally early. Arrived at the clinic like totally early. 7.56am. Totally early i tell you.
Did the usual stuff and finally i entered the doctor's room.
Dr: (looking at the result sheet) How old are you?
Me: i'm 2*. (its rude to ask a women her age)
Dr: serious ha.. why the reading 100...bla bla bla. I CAN'T sign this form (read: CAN'T)
Me: fainted.
ok, i'm joking. I didn't faint. I just gawked. haha, and then i asked why this why that. So yeah i had to do another urine test. I guess its because of the supplement i'm taking currently.
Jeez, talk about being positive. This isn't a good positive!
So i guess i'll be going back again next monday maybe? Just need to clear my system from some stuff.
Talking about drugs. (We were talking about drugs weren't we?)
I just knew about this news from my previous staff at my previous company i worked for.
news said he did that to his wife. I knew the guy, he used to seem the none violent type.
This is what drugs does to you.
its just so sad.
PLEASE DON'T DO DRUGS.
p/s: Please pray that i'll get a posting thats near to home ya dearies. xOxO